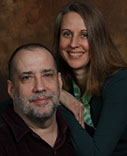 Please use this form to contact us!
We hope you will participate with us in America's Call to Prayer!
If you have any questions or comments please send us a note.
All Scripture is taken from the New American Standard Bible (NASB) unless otherwise noted.
Copyright © 2017 America's Call To Prayer.